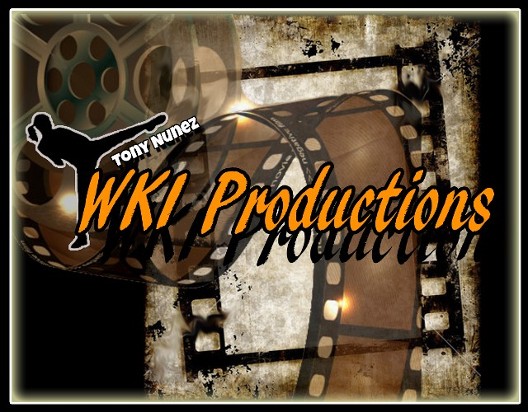 Wki Productions started as an independent film company in the bay area in 2000, producting two films: Circle of Hope and Silk Samurai, both of which were women empowerment martial arts actions films.
Now Wki Productions is back in full force and has started working once again with Hollywood actor and legend Mr. James Hong.
Our latest projects included WKI Productions at Salt Lake City Comic Con and our Women Kickin It Demo Team and WKI Productions models at the Sacramento Comic Con with Mr. and Mrs James Hong.
Soon we will be putting together acting workshops in Northern California that will be taught by Mr. Hong.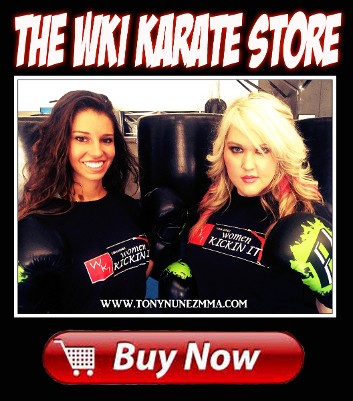 ______________________________
WKI Productions Films
BADMJSHI @ COMIC CON
________________________________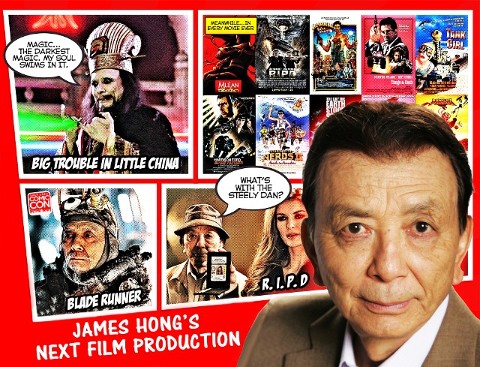 __________________________________
James Hong and WKI Productions
Celebrity Photos
James Hong, James Pax, Peter Kwong, Tony Nunez and Amber Nunez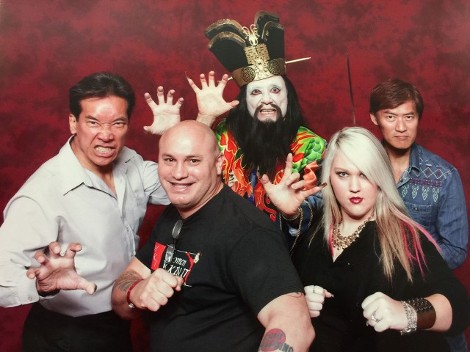 Tony Nunez & David LoPan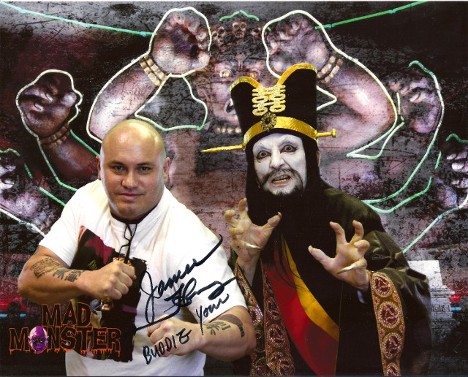 James Hong and Tony Nunez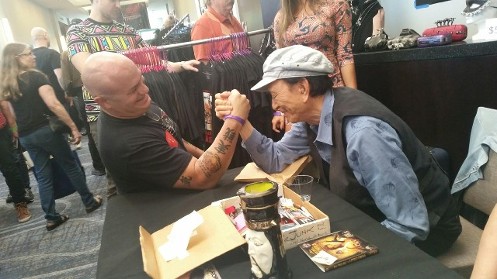 James Hong & Tony Nunez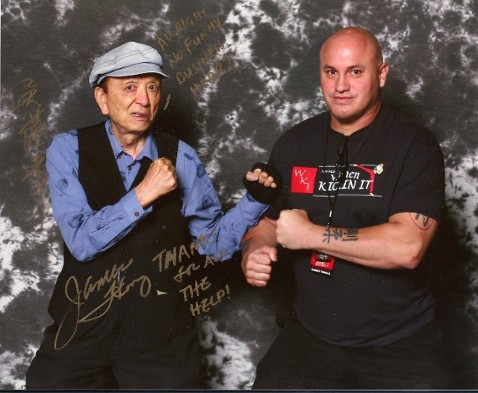 James Hong, Tony, Amber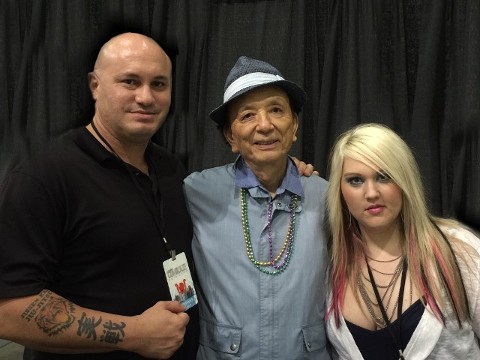 Lacey, James Hong & Amber Nunez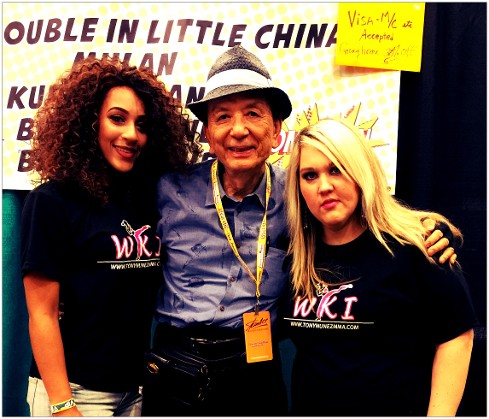 Tony, James Hong & Amber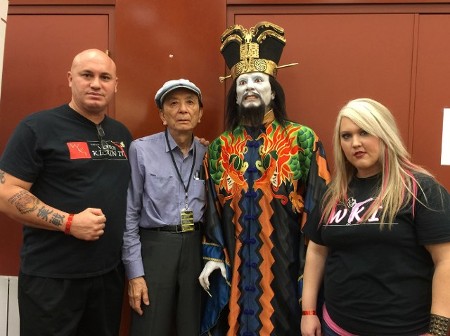 Tony Nunez, Hulk Hogan & Amber Nunez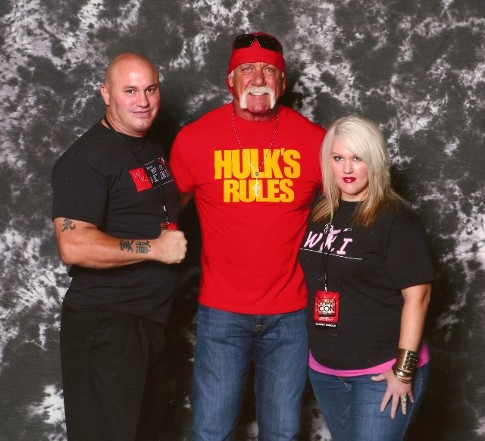 Tony, Val Kilmer & Amber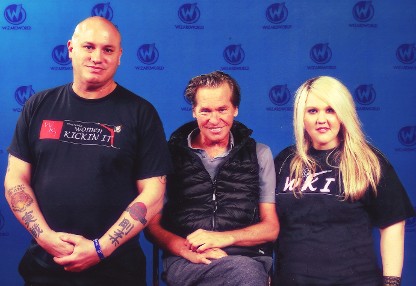 Tony Nunez & Henry Winkler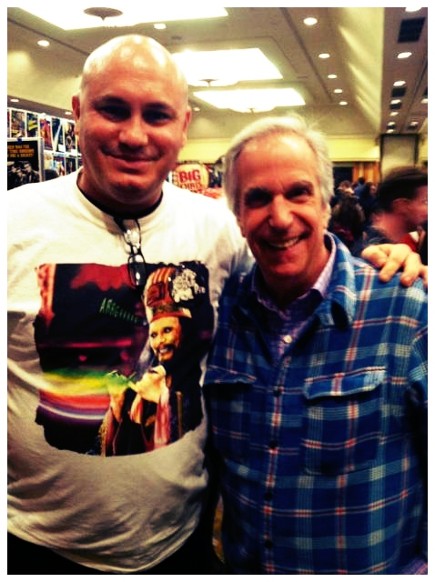 Henry Winkler and Amber Nunez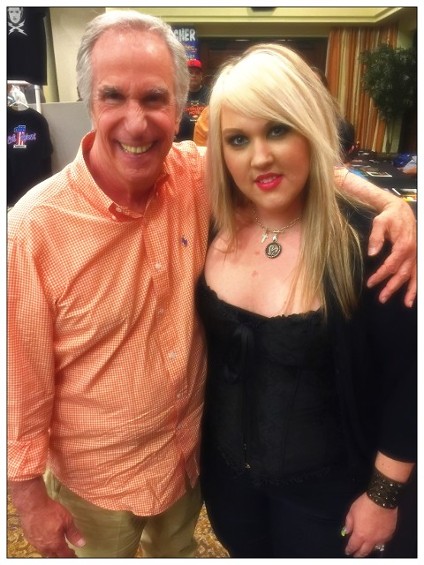 Kevin Smith and Tony Nunez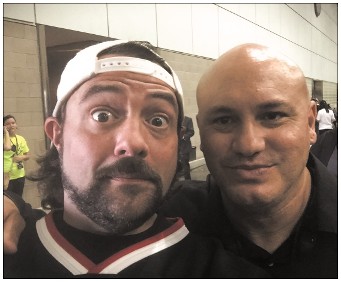 Robert Englund, James Hong, Tony and Amber Nunez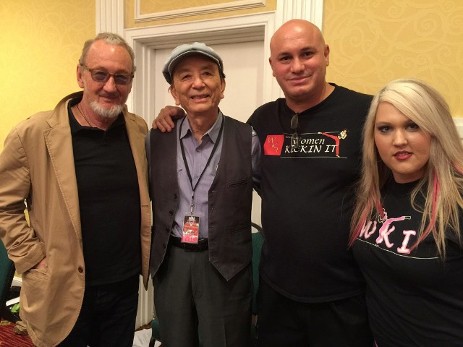 Peter Criss & Tony Nunez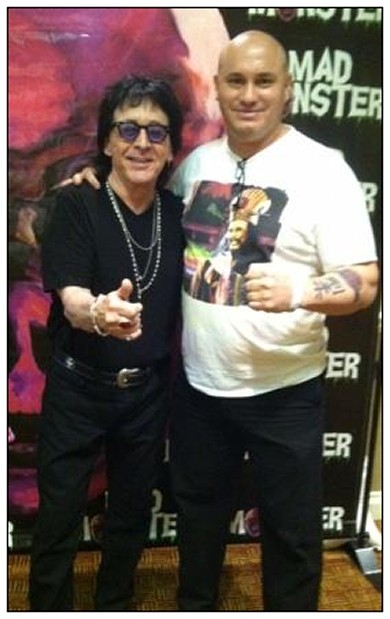 James Hong, Peewee Herman & Tony Nunez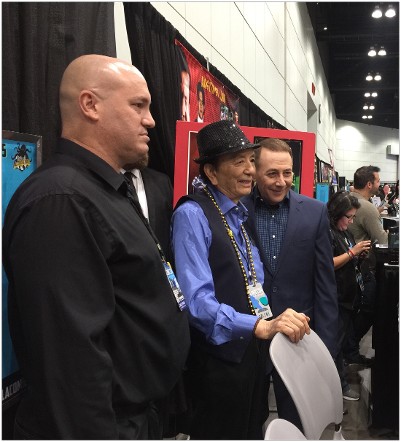 Tony, Eliza Taylor & Amber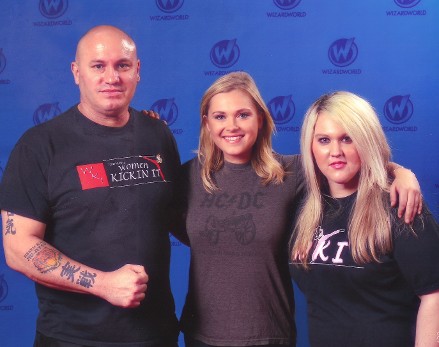 James Hong and Lance Henriksen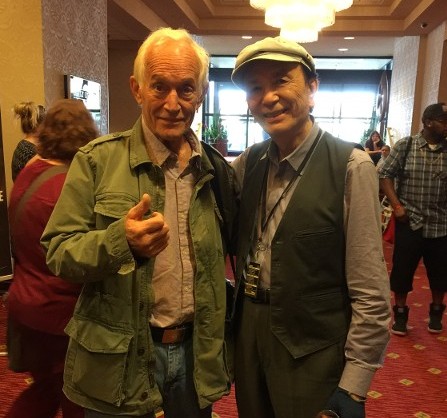 Lance Henriksen, Tony Nunez and Amber Nunez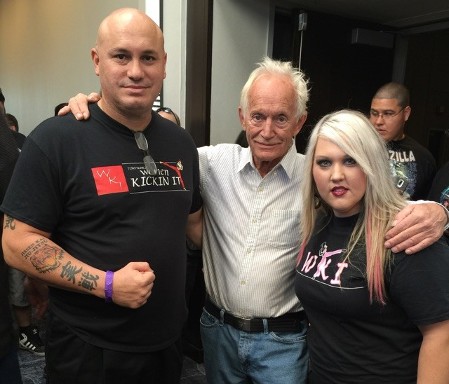 Eric Estrada, Larry Wilcox, Tony and Amber Nunez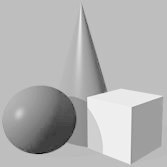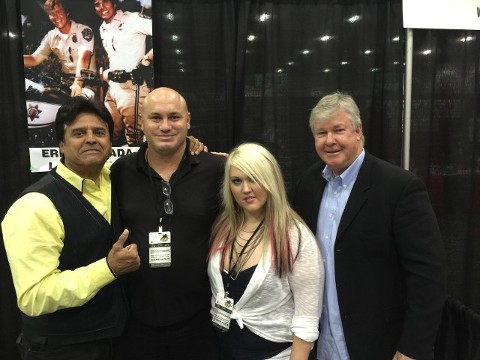 Ernie Hudson and James Hong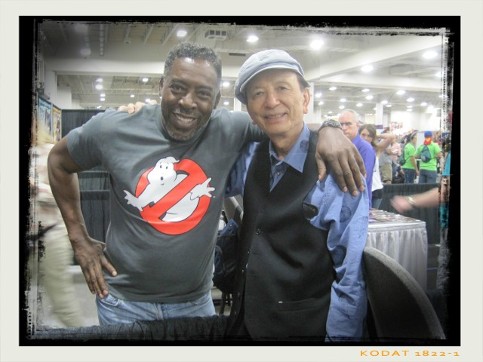 Tony Nunez, Ernie Hudson & Amber Nunez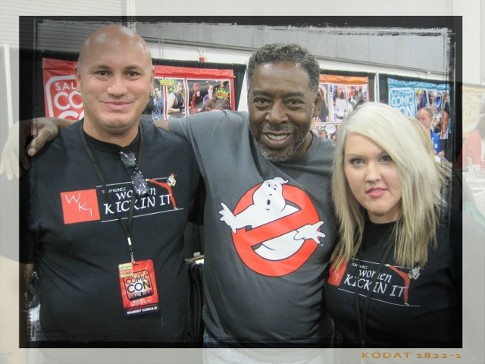 Tony Nunez, Ron Pearlman & Amber Nunez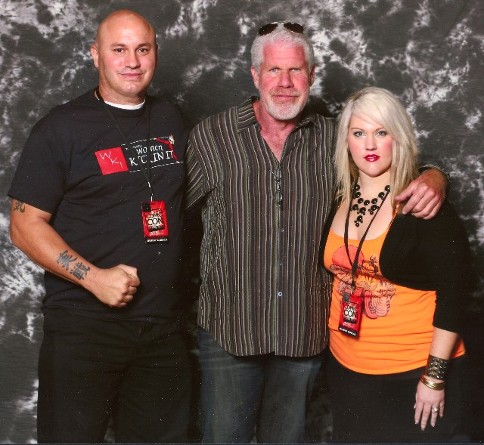 Rusty Coones, Tony and Amber Nunez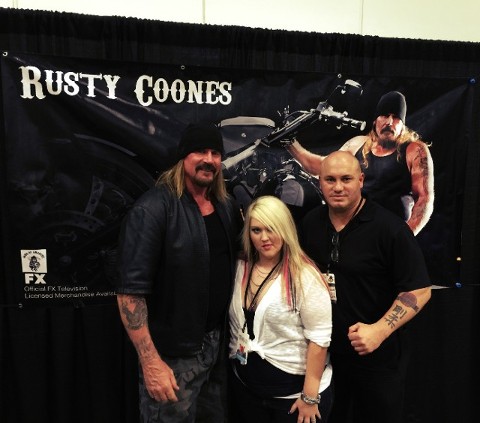 James Hong, Michael Biehn and Tony Nunez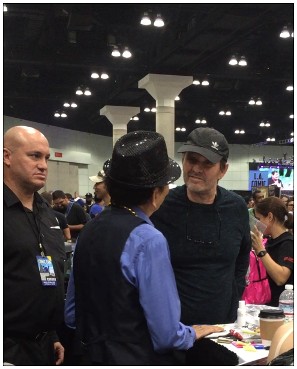 Tony, Jon Heder and Amber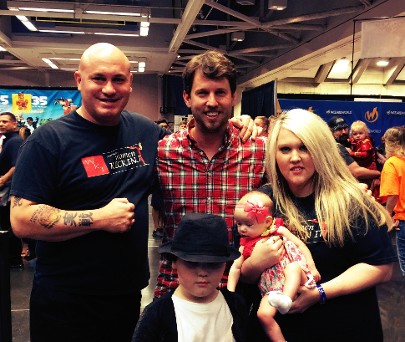 Tony Nunez, Rae Dawn Chong & Amber Nunez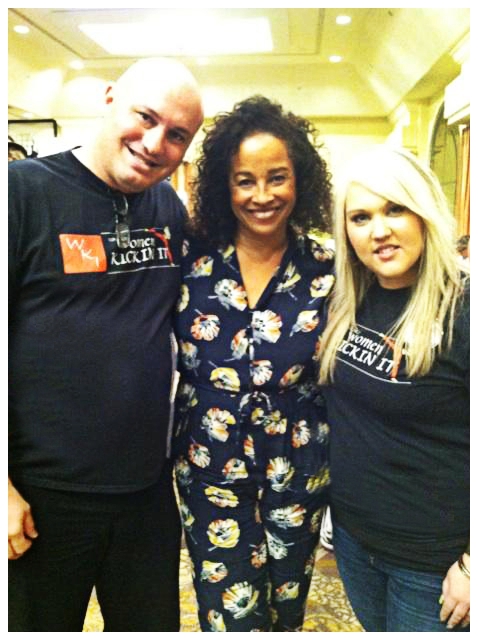 James Hong and Chris Hemsworth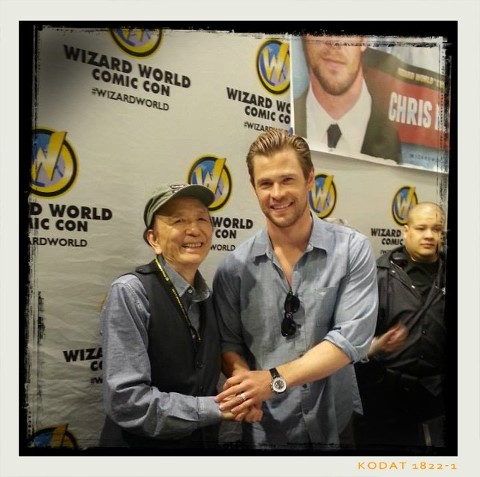 Tony Nunez, Chris Hemsworth & Amber Nunez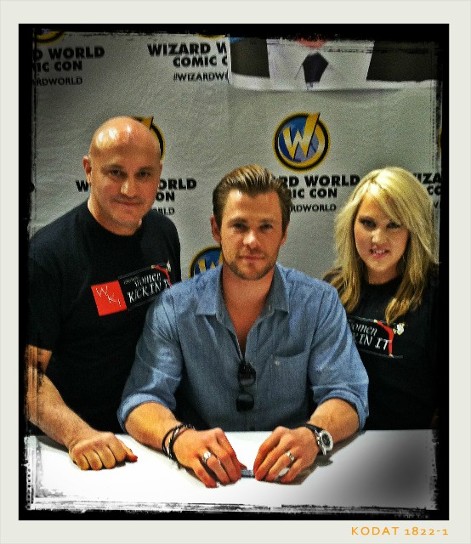 Tony Nunez, Manu Bennett & Amber Nunez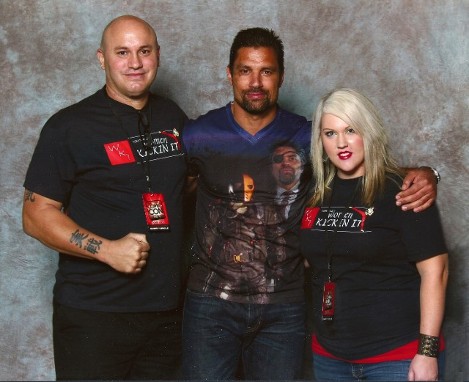 Stephen Amell and James Hong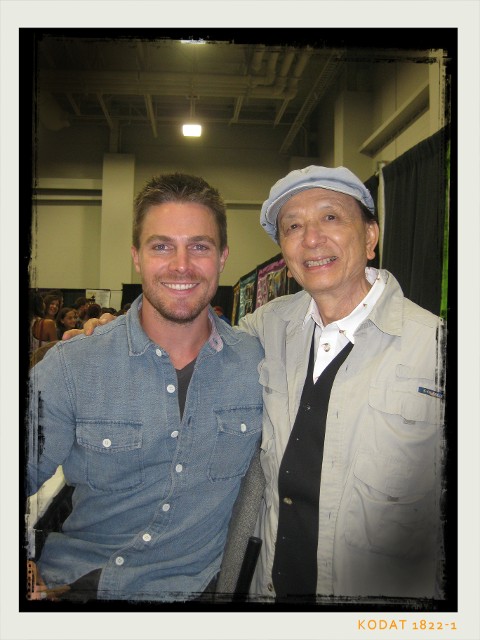 Tony Nunez, Stephen Amell & Amber Nunez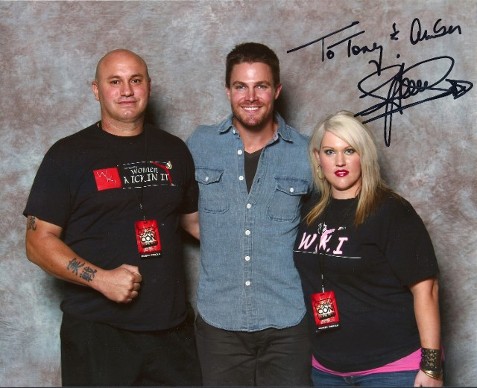 Tony, Kate Beckinsale & Amber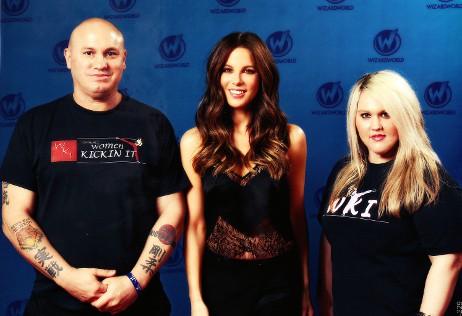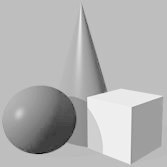 Tony, Casper Van Dien & Amber Nunez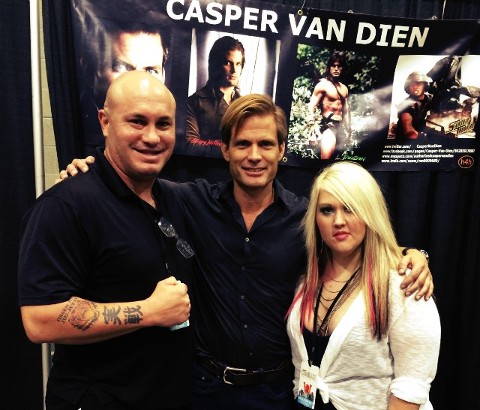 William Forsythe, Tony and Amber Nunez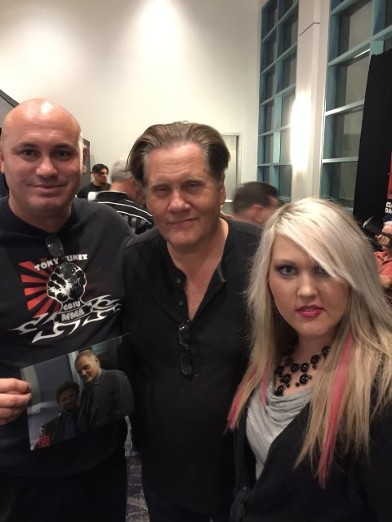 Tony Nunez, Vernon Wells & Amber Nunez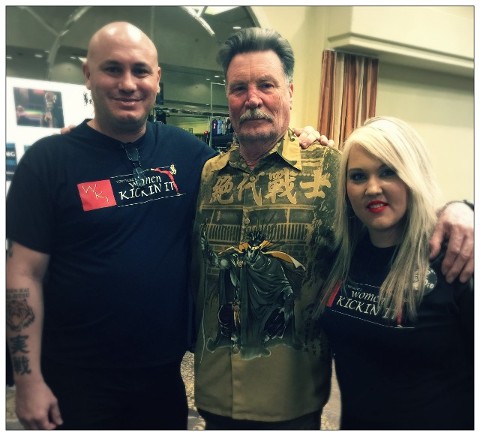 James Hong, Peter Kwong & James Pax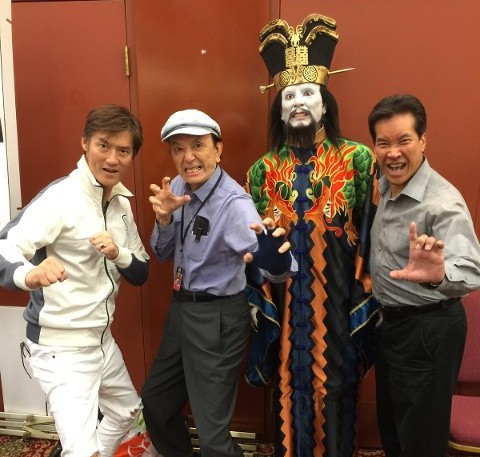 Stan Lee and Dwayne Johnson @ 2017 Stan Lee Con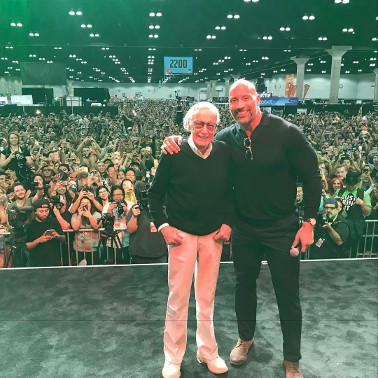 Chris Hemsworth, Stan Lee and Lou Ferrigno @ 2014 Sac Wizard World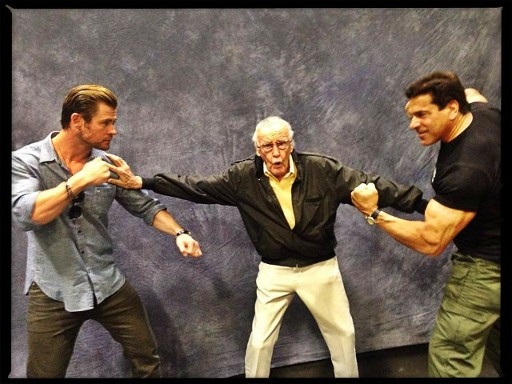 James Hong and Danny Glover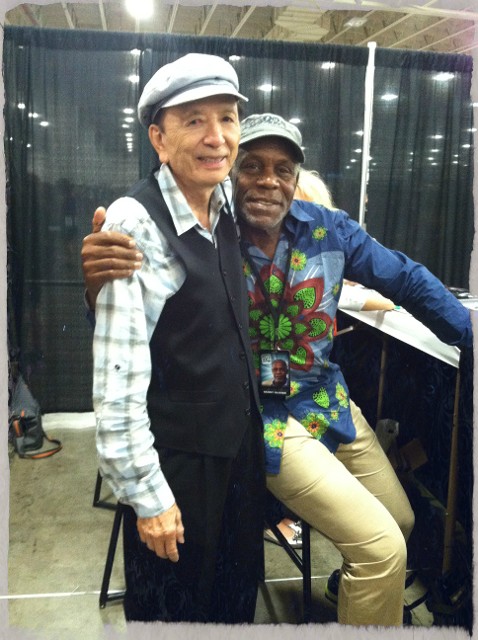 Tony Nunez, Danny Glover & Amber Nunez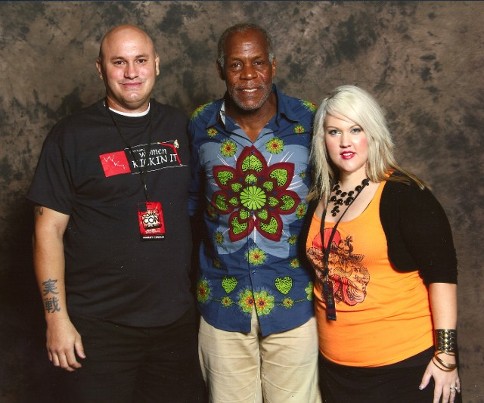 Mr Hong and Norman Reedus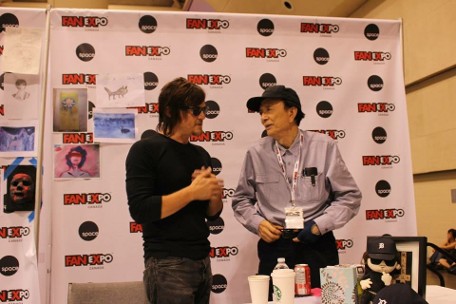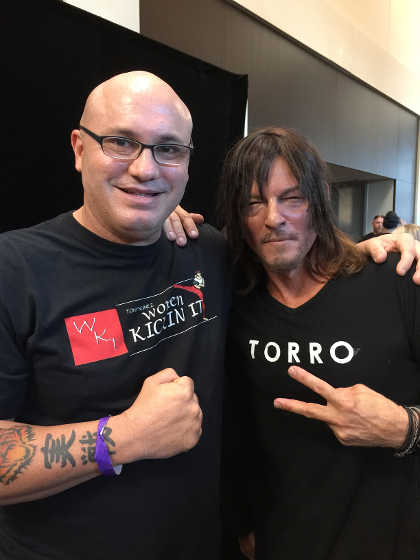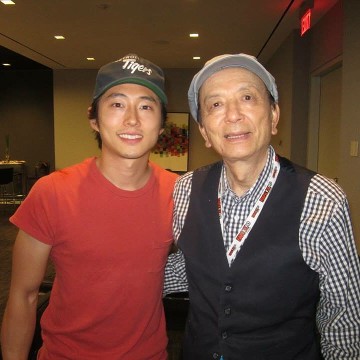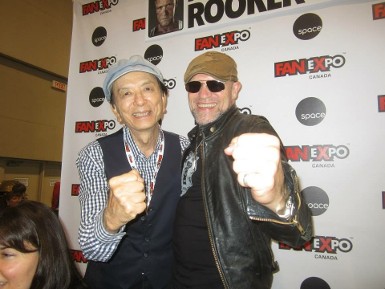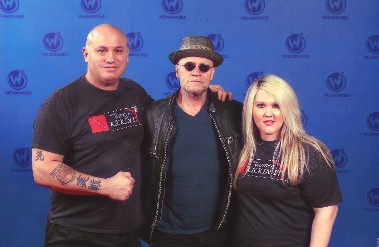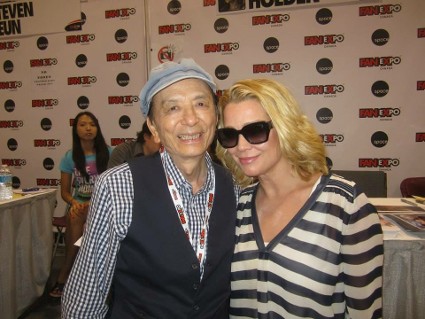 James Hong and Chloe Bennet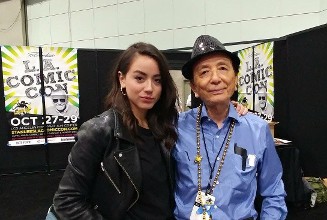 Jennifer Rubin and Tony Nunez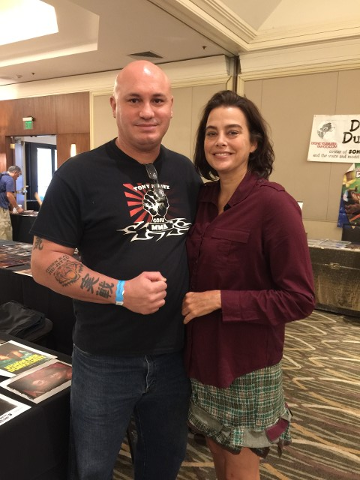 Jennifer Rubin and Amber Nunez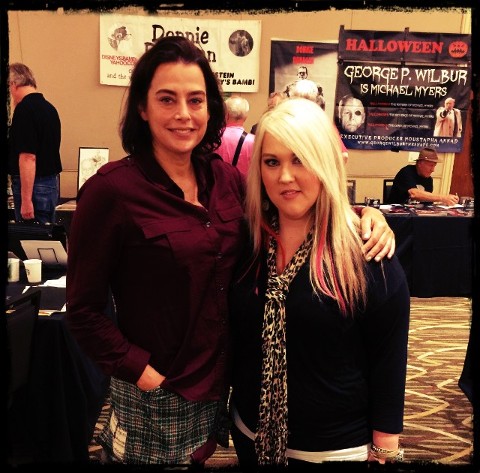 Danielle Harris, Tony Nunez and Amber Nunez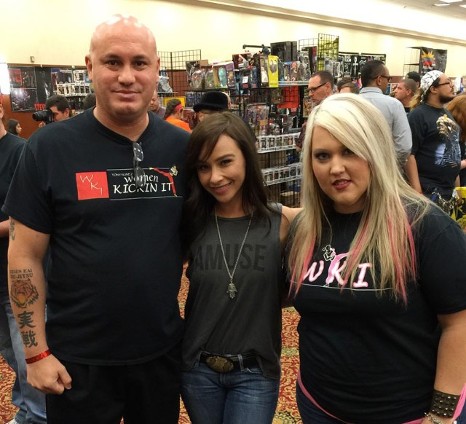 Tony Nunez, Lou Ferrigno & Amber Nunez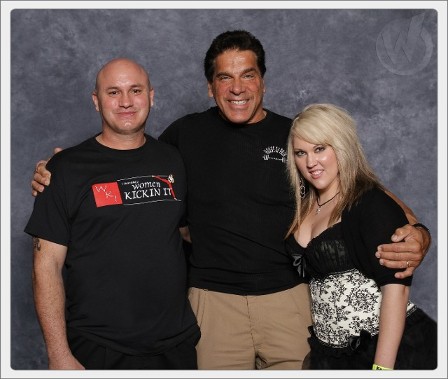 William Shatner & Tony Nunez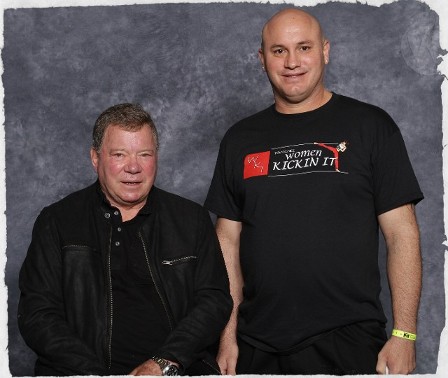 Derek Mears and Tony Nunez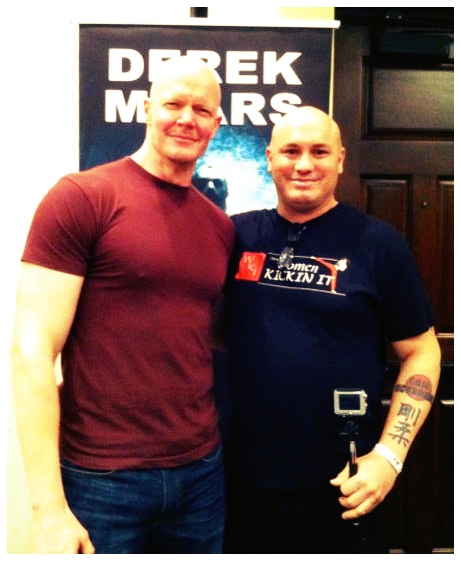 Derek Mears and Amber Nunez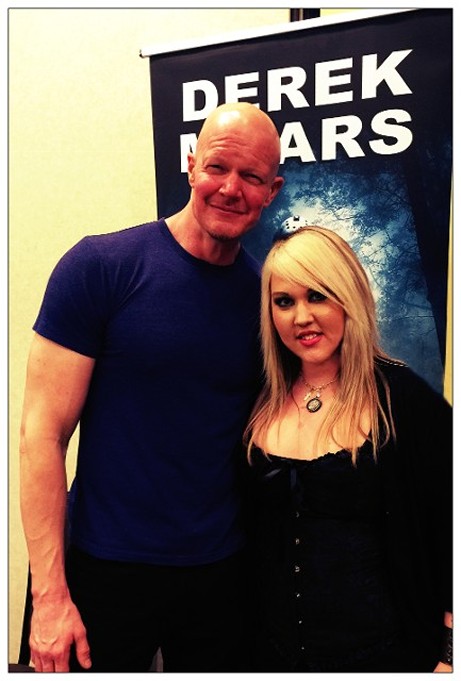 Kevin Sorbo, James Hong and Ernie Hudson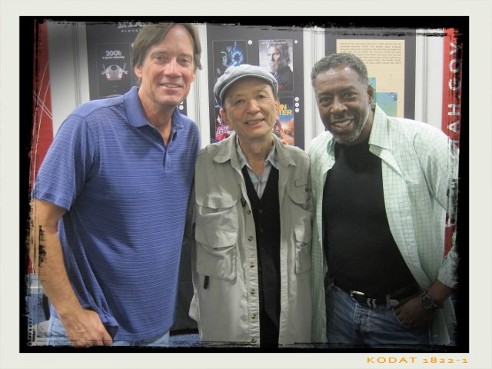 Kevin Sorbo and Tony Nunez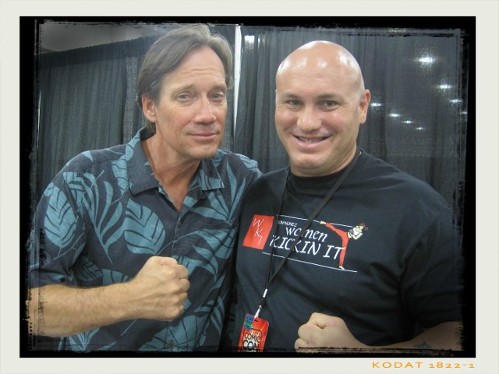 Amber Nunez and Kevin Sorbo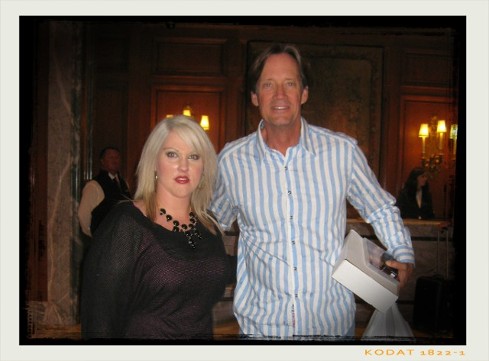 Tony, Alicia, Michael Rosenbaumn and Amber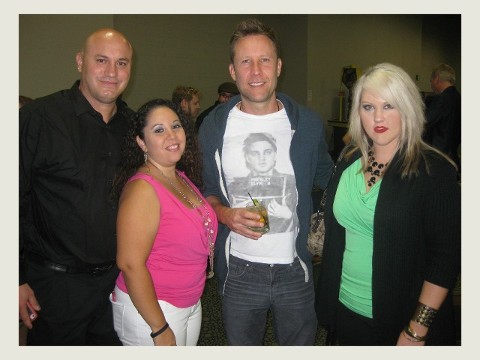 Meg Wilbur and Amber Nunez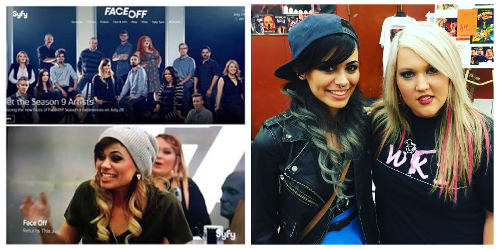 Meg Wilbur and Tony Nunez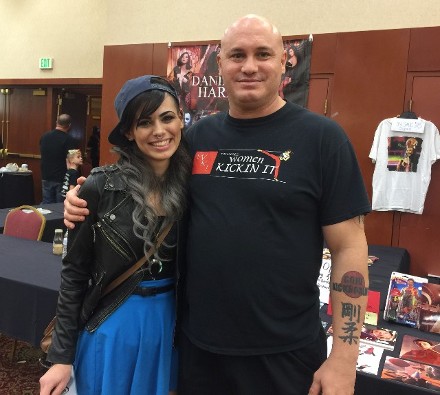 Tony Nunez and Gia Nova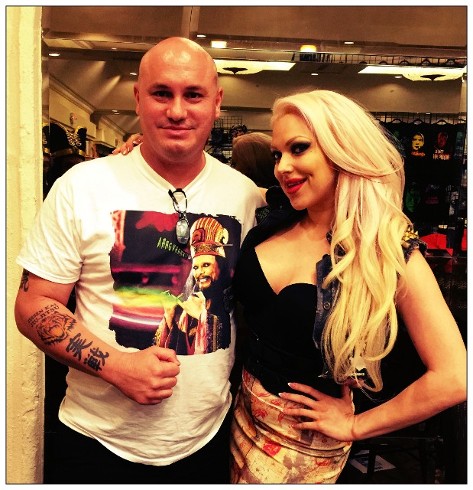 Amber Nunez and Gia Nova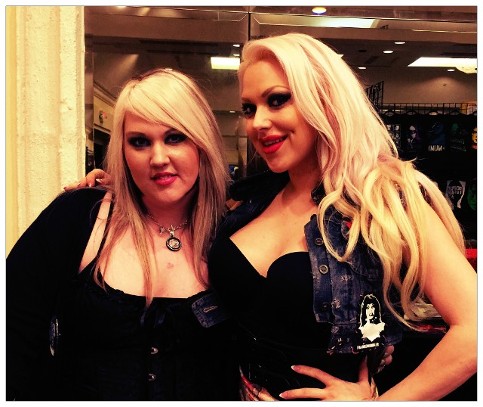 Cary Elwes, James Hong and Alan Tudyk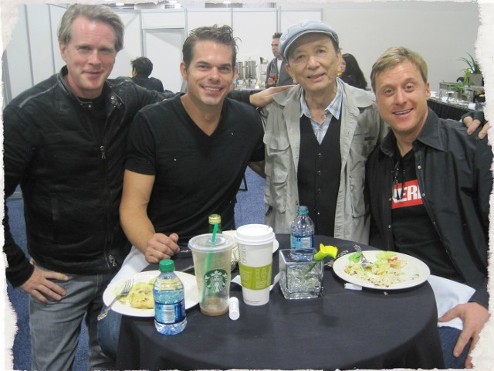 Tony, Cary, James, Alan and Amber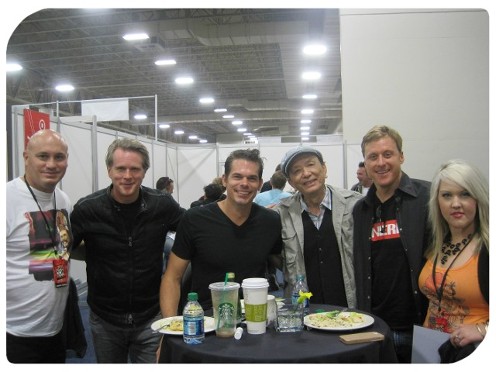 Tony Nunez & Steven Geoffreys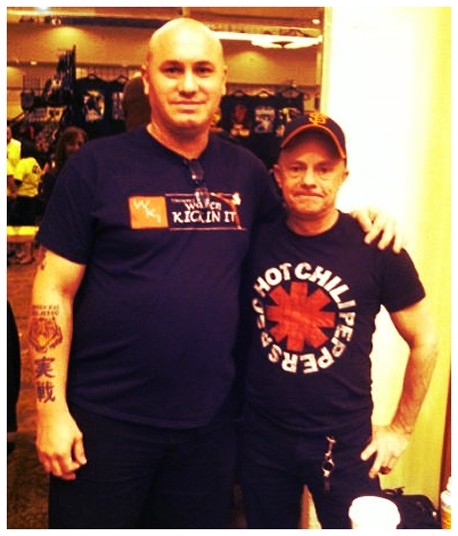 Tony Nunez, Jason David Frank & Amber Nunez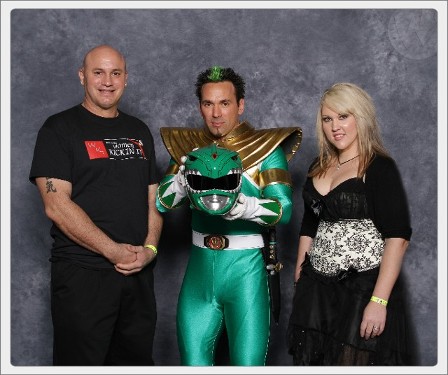 James Hong & Sam Witwer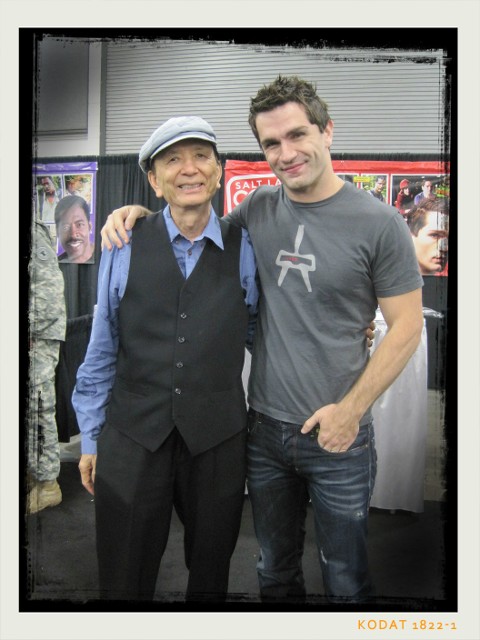 Sally and Sam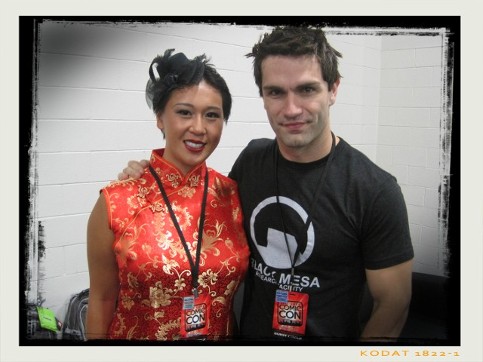 Mr Hong and Norman Reedus
Eugene Clark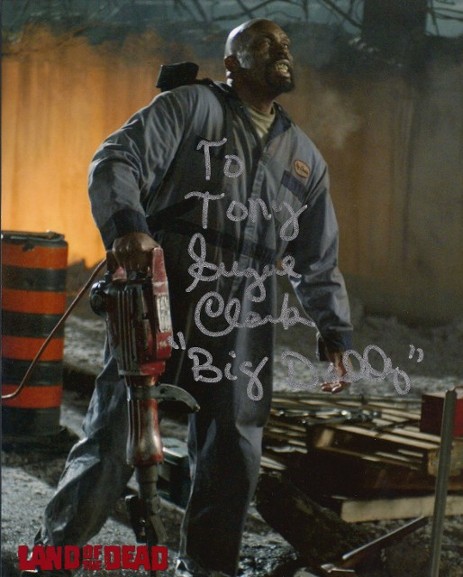 Eugene Clark and Tony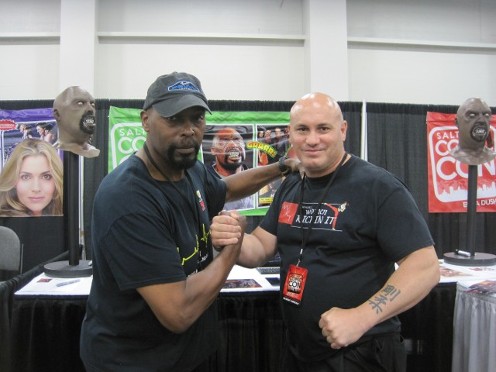 BADMJSHI and the Blue Power Ranger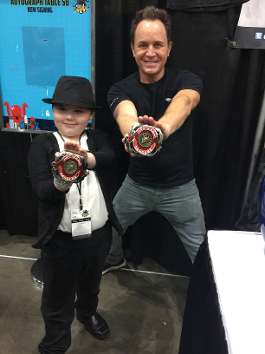 Tony, Edward and Amber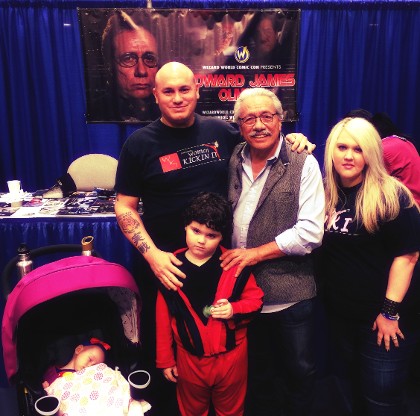 BADMJSHI and the Red Power Ranger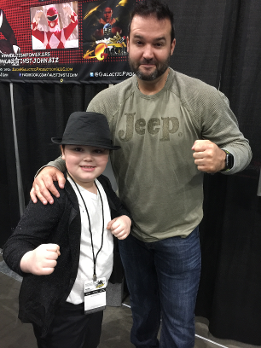 Tony Nunez, Casey Wong and Thomasina Kulp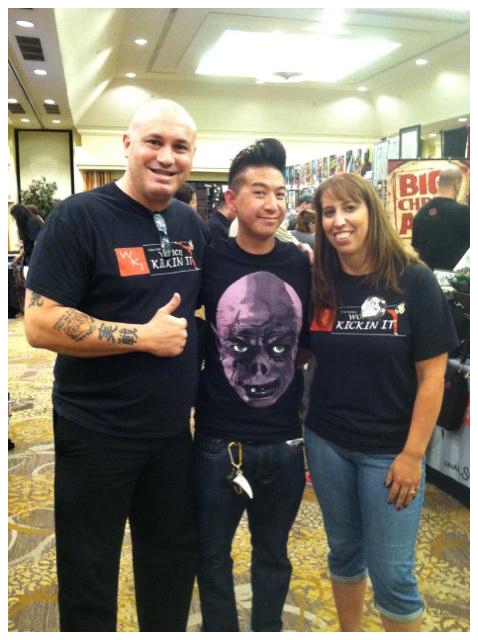 Amber Nunez, Joe Moe & Tony Nunez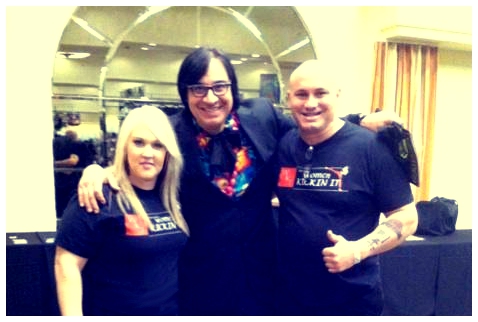 Thomasina Kulp, James Pax and Gina Luiz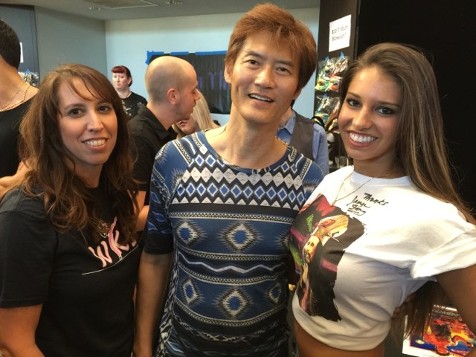 Jon Bernthal and Kim Herberle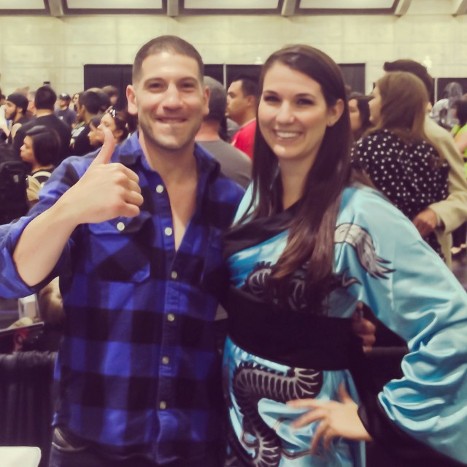 Noel G with Lacey Bird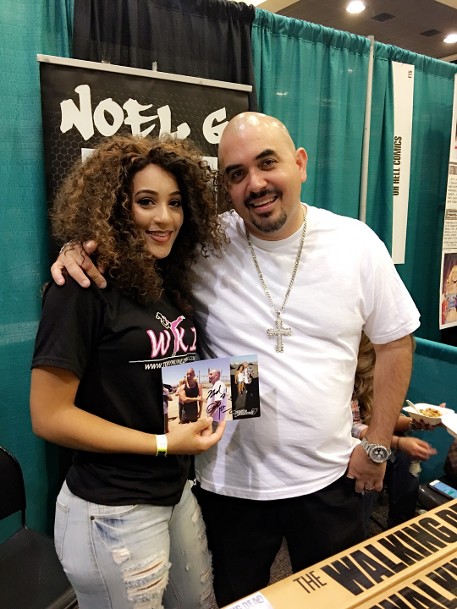 ____________________________
WKI PRODUCTIONS and WKI PRODUCTION MODELS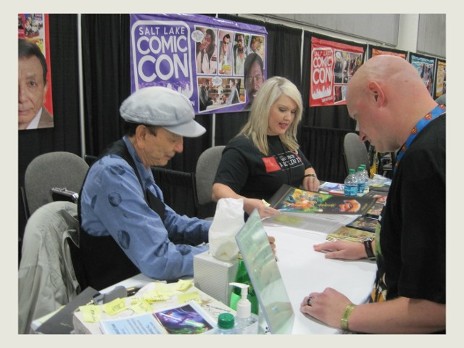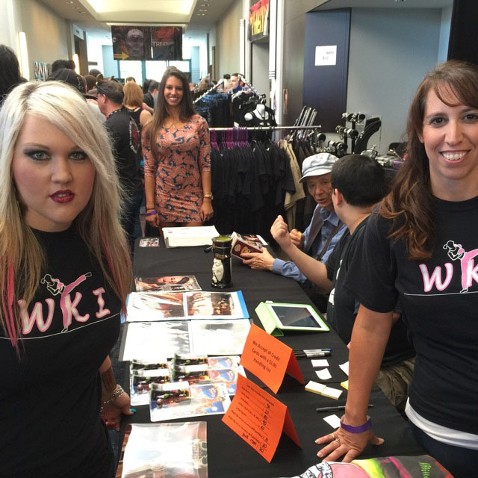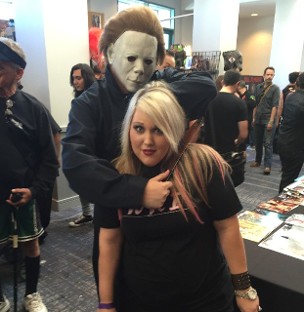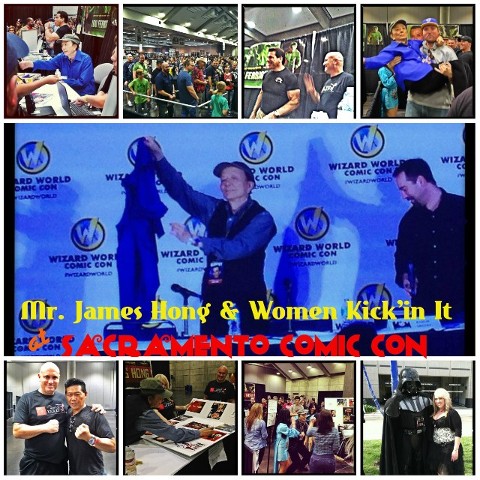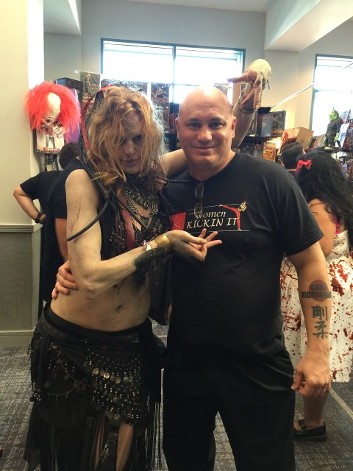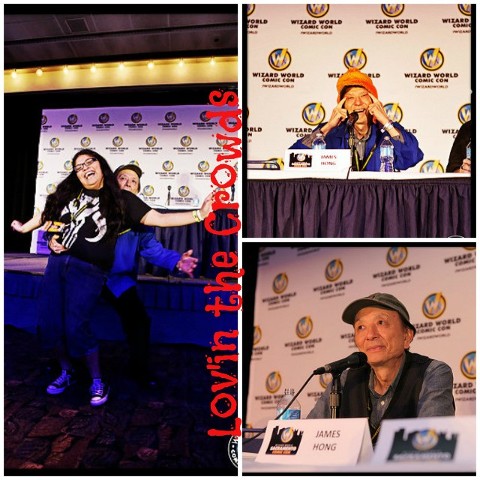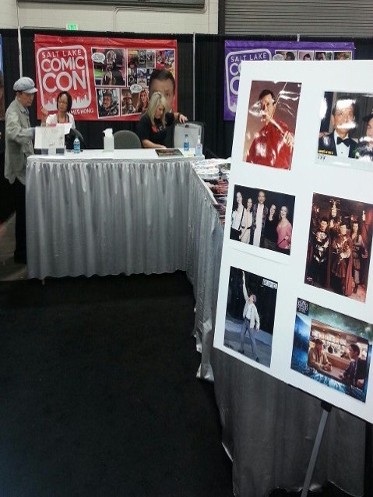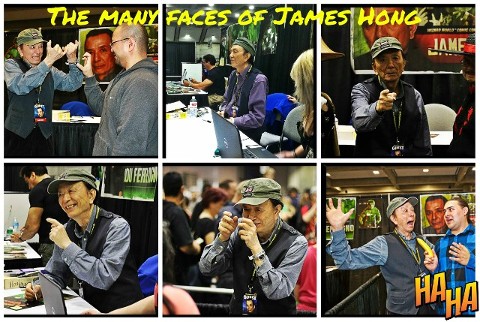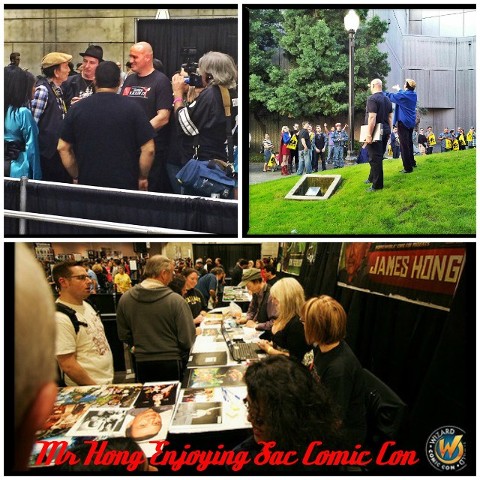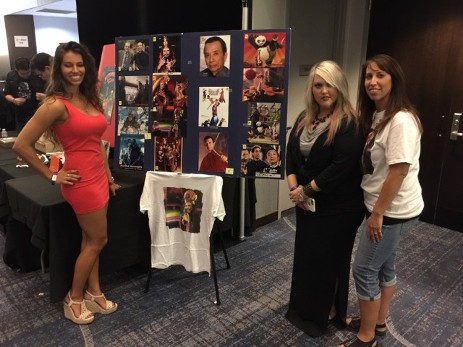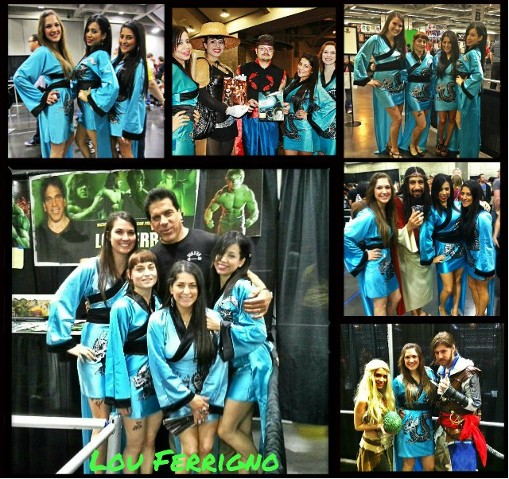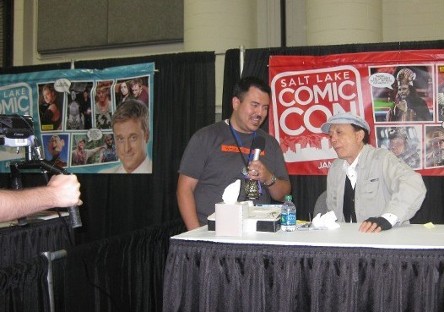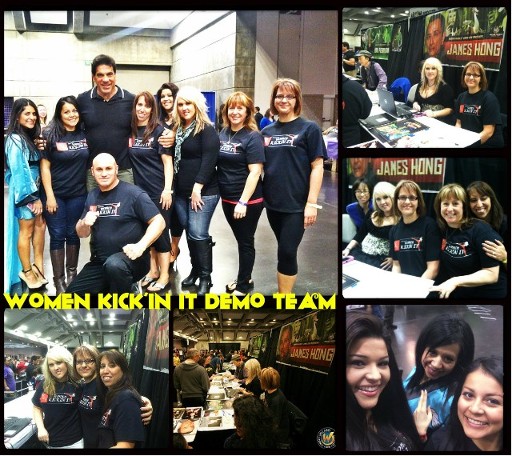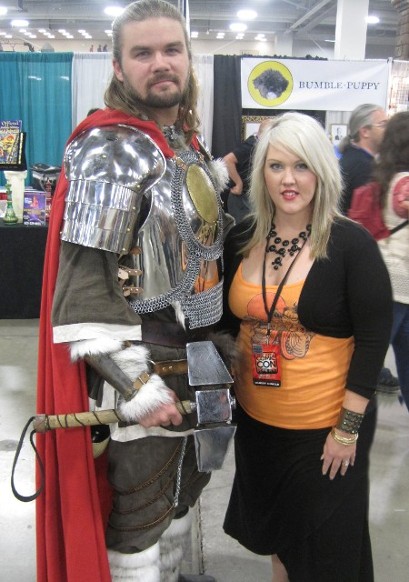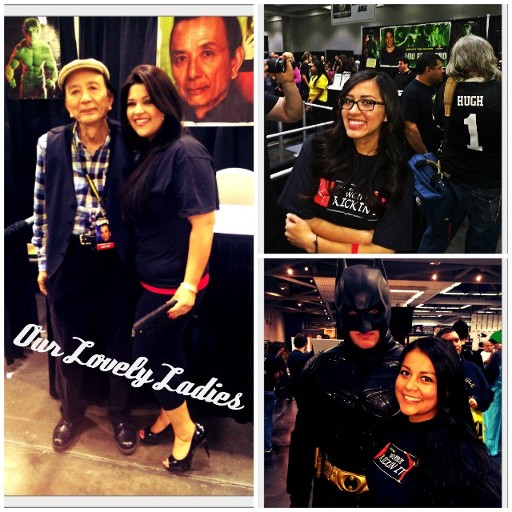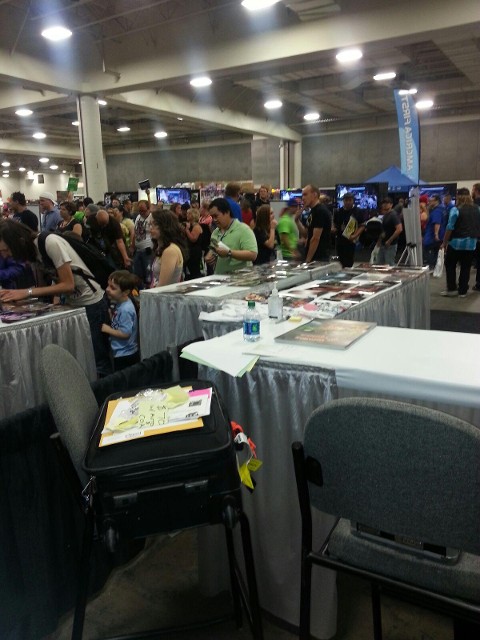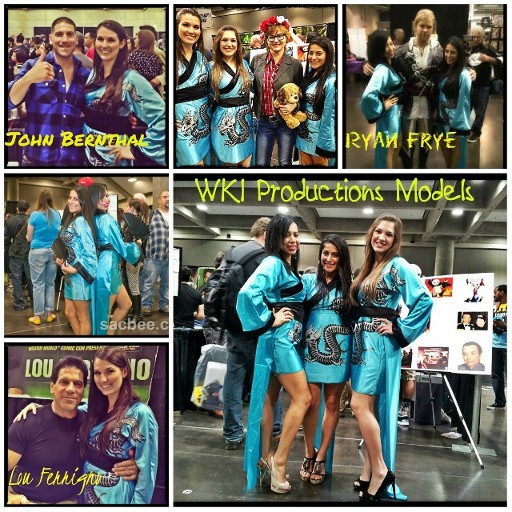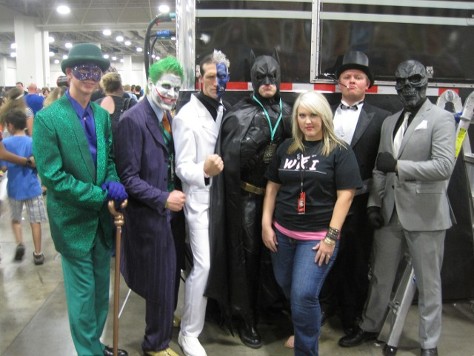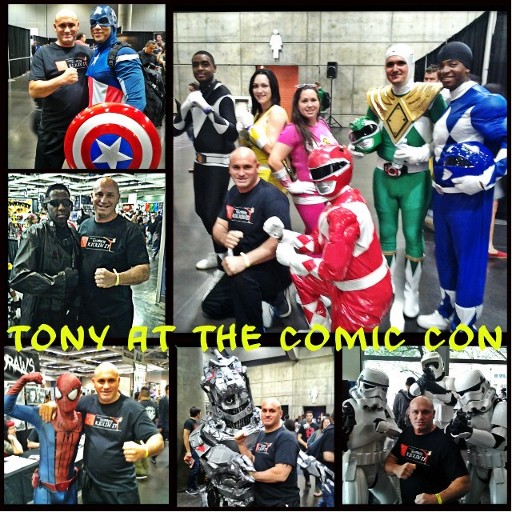 _________________________
Philippians 4:13