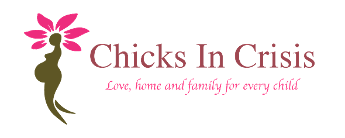 (For more information on Chicks In Crisis, please click image)
Beautiful and Empowered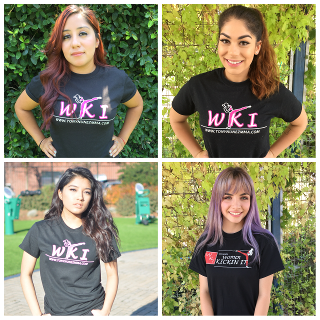 Click the picture to go to our 'Beautiful and Empowered' page
____________________________
Check out our 'WKI Magazine Entertainment' article #2 on:
Jamisin Matthews

(click on image to view article)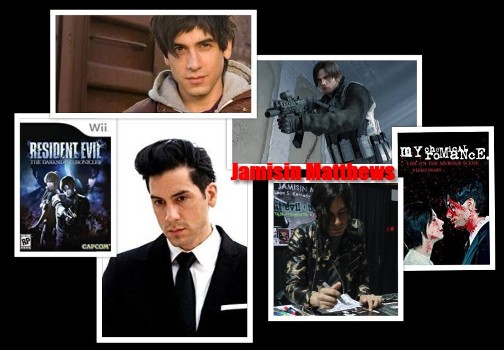 Check out our 'WKI Magazine Entertainment' article #15 on:
Actor, Kickboxer and Martial Artists-
Cung Le
(click on image to view article)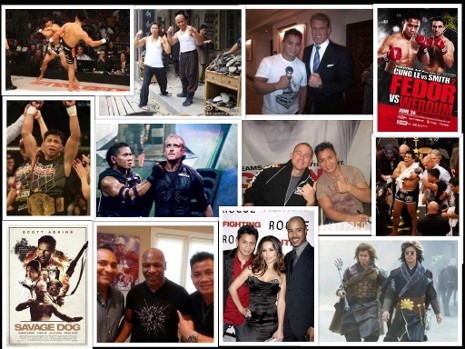 ______________________________
Congratulations to Harry Mok for winning the Legendary Stunt Award at the Action on Film Festival, for his hard work and dedication in martial arts and his great success in the film industry. Be sure to check out his latest role in 'Forbidden Power'.
______________________________
For all other 'WKI Magazine Entertainment' Articles click on the image below: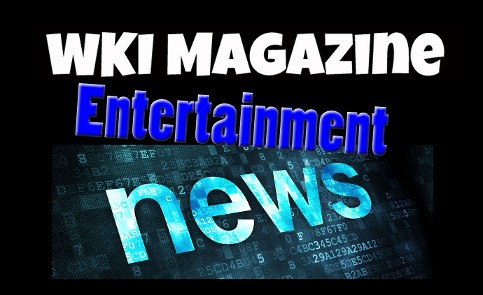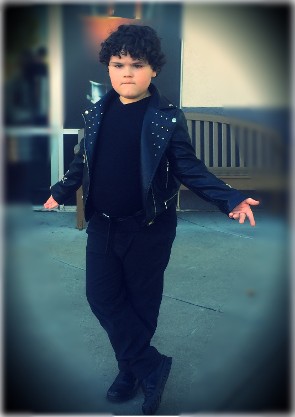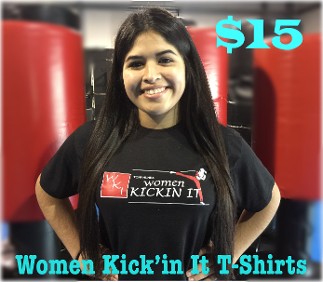 Order your WKI T-Shirts Now!!
(click the pictures above)
Women Kick'in It /

Tony Nunez MMA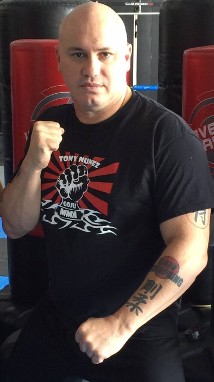 Goju MMA Karate-Do is American Boxing with the powerful kicks and strikes of Japanese Karate; incorporating the self-defense standing joint locks and ground fighting of Japanese Jiu-Jitsu. No Kata or forms, straight to fighting techniques for real world self-defense and street combat.

Celebrity instructor, Tony Nunez, is a 10th degree Black Belt in Goju Karate, an 8th Degree Black Belt in Japanese JiuJitsu, a Boxing Coach & a Self-Defense expert.

Tony Nunez has been teaching since 1997, when he opened his first dojo in Cupertino, Ca. Tony Nunez Women Kick'in it program has made hundreds of women into Black Belts and trained thousands of women in self-defense. Tony Nunez has provided self-defense seminars for major companies throughout California.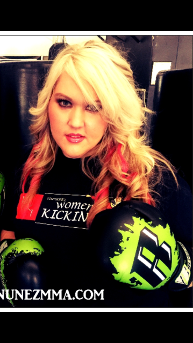 Amber Nunez has been teaching since 2009; is a 4th Degree Black Belt in Goju MMA and a Self-Defense expert. Amber is head instructor for the Kid's Kick'in It classes and assistant instructor for the Women Kick'in It classes
Our dojo is located at:
Relocating to Elk Grove-New Address Coming Soon!!!

Our WKI Karate Store has both WKI & Tony Nunez MMA t-shirts as well as our suggested self-defense products. Please visit the store often to view new products.
To schedule a company self-defense seminar please email us at tonynunezmma@yahoo.com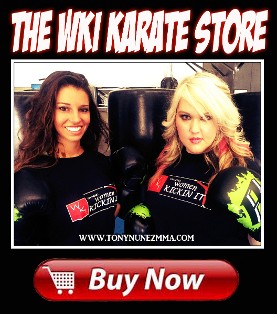 _______________________________________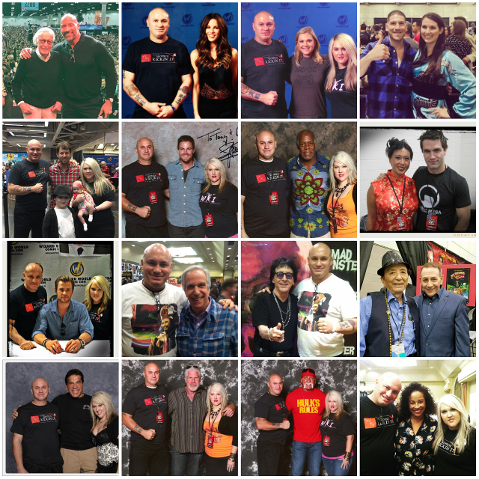 Tony Nunez has been featured on ABC, NBC, CBS, FOX, WB, TNN and PBS.
Also featured in, Sports Illustrated, Fit Magazine and Black Belt Magazine and many newspapers throughout California.
Tony Nunez was also featured on National Talk Show "Men are from Mars Women are from Venus" with host Dr Drew!!
'Stockton Record' Article- "Fighting For Her"
click the above picture to view the article
WOMEN KICK'IN IT- KICKBOXING PERFORMANCE
WOMEN KICKIN' IT DEMO TEAM
GOOD DAY SACRAMENTO
_________________

Ark of Hope for Children-
"Breaking the chains for those victimized as children by human trafficking, child abuse and bullying to lead survivors into lives filled with faith, hope and love."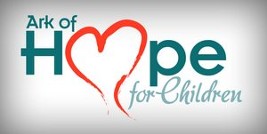 Stop Bullying on the Spot
When adults respond quickly and consistently to bullying behavior they send the message that it is not acceptable. Research shows this can stop bullying behavior over time. There are simple steps adults can take to stop bullying on the spot and keep kids safe.


The National Center for Missing Children
If you think you have seen a missing child, contact the National Center for Missing & Exploited Children
24-hours a day,7 days a week.

The National Domestic Violence Hotline
A safety plan is a personalized, practical plan that includes ways to remain safe while in a relationship, planning to leave, or after you leave. Safety planning involves how to cope with emotions, tell friends and family about the abuse, take legal action and more.
At The Hotline we safety plan with victims, friends and family members — anyone who is concerned about their own safety or the safety of someone else.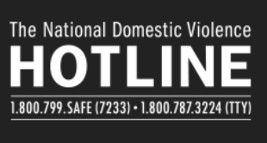 (click on images for more information)
___________________________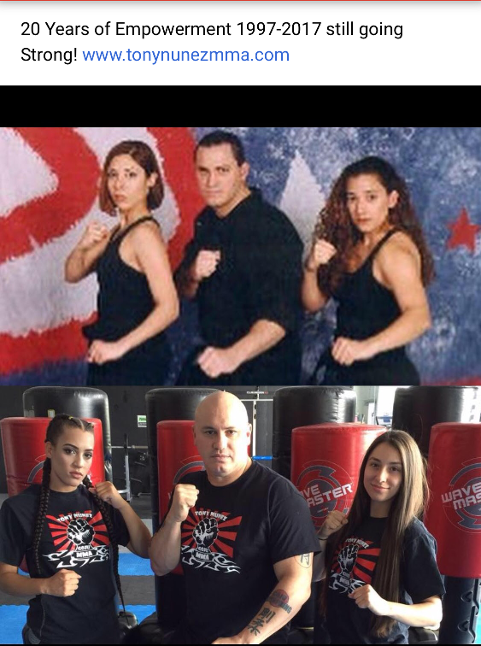 ______________________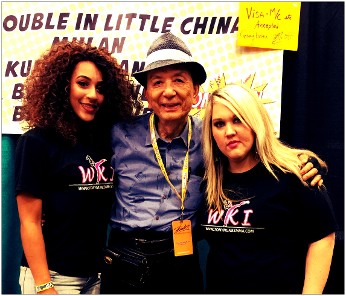 ______________________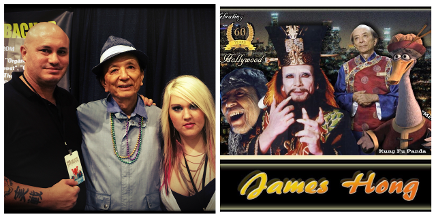 ______________________
Rae Dawn Chong, Tony Nunez & Amber Nunez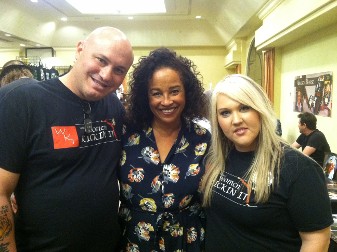 ______________________
Hulk Hogan, Tony Nunez & Amber Nunez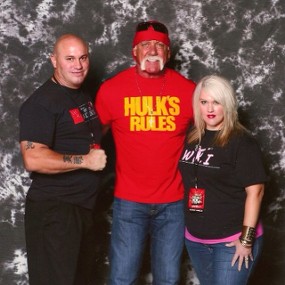 ______________________
Kevin Smith & Tony Nunez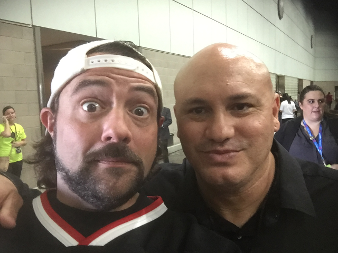 ______________________
Ernie Hudson, Tony Nunez & Amber Nunez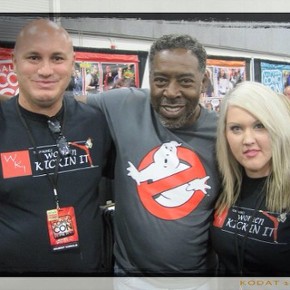 ______________________
Chris Hemsworth, Tony Nunez & Amber Nunez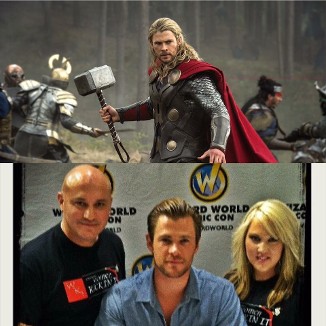 ______________________
Robert Englund, Tony Nunez & Amber Nunez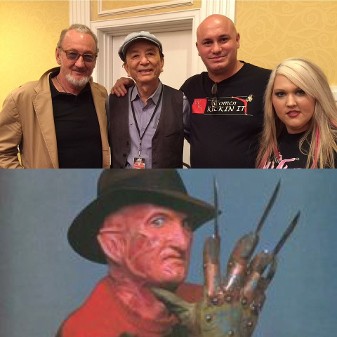 ______________________
Michael Rosenbaum, Tony Nunez & Amber Nunez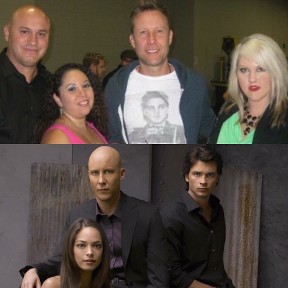 ______________________
Ron Perlman, Tony Nunez & Amber Nunez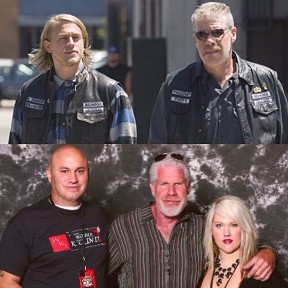 ______________________
Women Kick'in It & Kate Beckinsale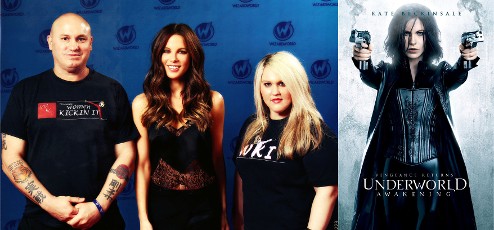 ______________________
Women Kick'in It & Eliza Taylor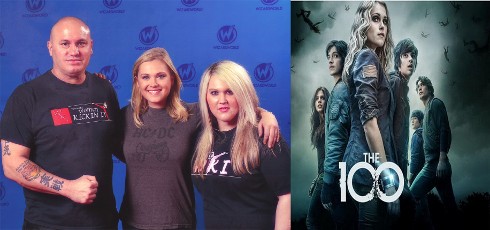 ______________________
Women Kick'in It & Lou Ferrigno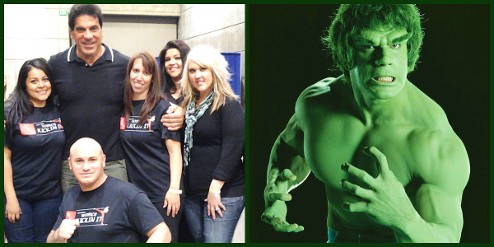 __________________________
Women Kick'in It & Stephen Amell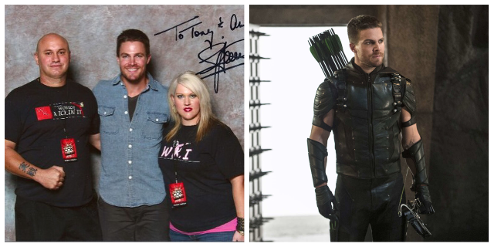 ______________________
Women Kick'in It & Manu Bennett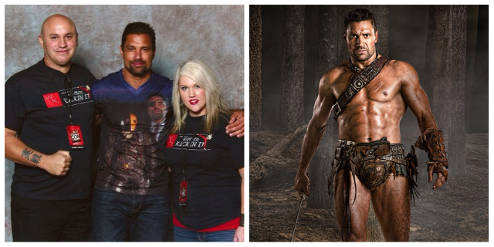 ______________________
Women Kick'in It & Danny Glover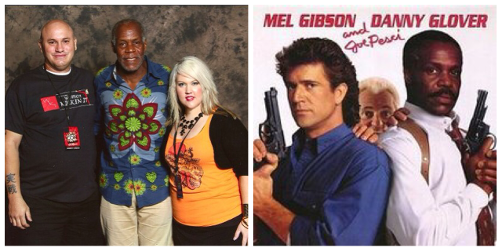 ______________________
Women Kick'in It & Michael Rooker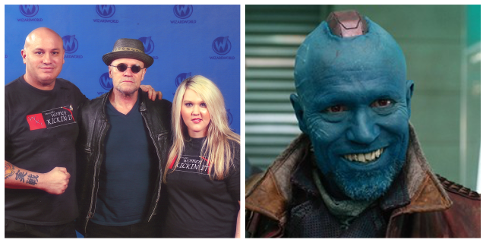 ______________________
Women Kick'in It & Eric Estrada and Larry Wilcox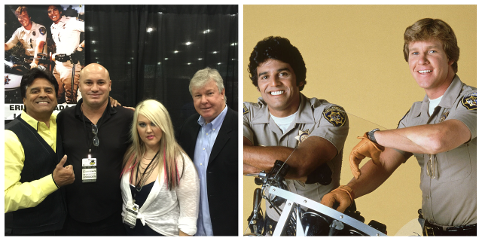 ______________________
Women Kick'in It & Peter Criss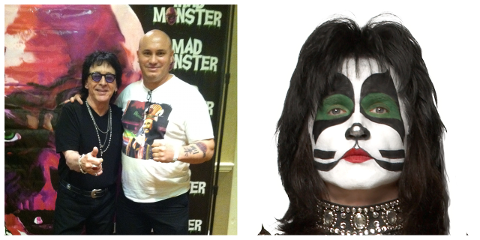 ______________________
Women Kick'in It & Henry Winkler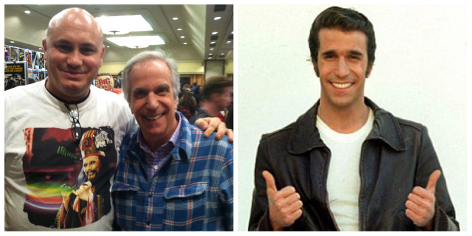 ______________________
Women Kick'in It & Rusty Coones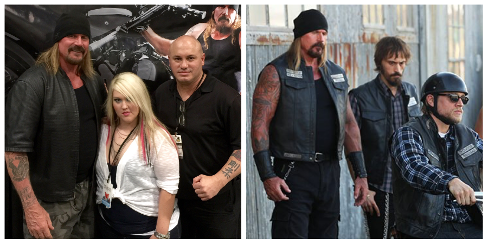 ______________________
Women Kick'in It & Harry Mok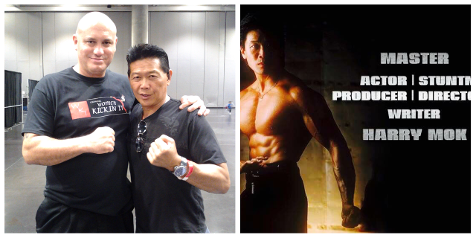 ______________________