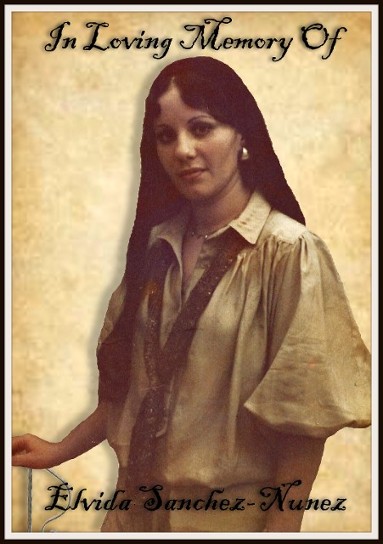 From Suicide to Empowerment
The death of Tony's mom when he was child molded him into the man he is today, Antonio (Tony) Nunez. Since 1997, he has taken it upon himself to empower women of all ages on how to defend themselves. He has made hundreds of women black belts and has trained thousands in self-defense.
The motivation behind Tony's passion occurred when he was a child. At the age of 12 years old, his mother became a victim of domestic violence and because of the severity of the circumstances she ended up committing suicide. The pain and suffering that occurred in that family impacted Tony beyond any other circumstances. As Tony grew up, his heart continued to tell him that he could make a difference in preventing other women from becoming victims of this same disease of society.
So in 1997, in San Jose, California he opened "Women Kickin It". Through this business he was able to not only help the women who walked through the door, but he also became an active participant in Battered Women's Alliance.

As life continues on for Tony and his family, he will never lose sight of the reason of why he does what he does. Tony's mother was a beautiful women, who did not deserve to be mentally and physically abused so brutally, that she felt she deserved to die.
No human being should ever feel that they are not worth anything. We are each unique in our own way and deserve the chance to carve out a life for ourselves.
If you or someone you know is in a situation that you feel is out of control, please seek help, there are many organizations out there to help people such as yourself. Don't ever think you deserve to be mistreated.
Philippians 4:13