IN MY OPINION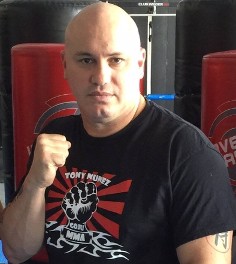 By Tony Nunez

Article #1
OUR PURPOSE
Sometimes we feel lost, alone, confused and without purpose. If we knew our purpose then life would have meaning, we would know we are not a mistake, that there is a true reason for our lives!
Our purpose God tells us is that we were created in his image and likeness, the only one of God's creations created in this manner. Angels are beautiful and powerful, but they were not created in his image or likeness...they were created to serve God as God's helpers to protect his creations.
We have the potential to be Kings and Queens. Mankind was created for the purpose of royalty in heaven if we choose God and his Law of love and in this dark world if we choose the light we will be a part of the greatest family ever...the Family of God!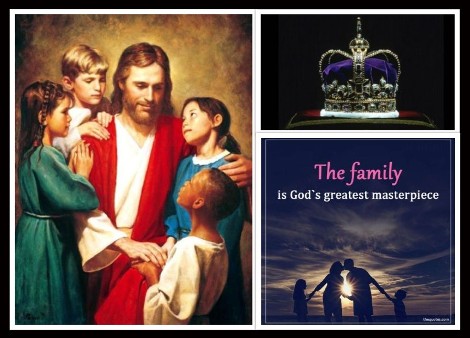 Article #2
ARE POLICE OFFICERS HEROES
OR VILLIANS???
Yes, we see in the news some police officers killing unarmed civilians and it's horrifying and it must stop! But...is it all the cops that are bad? No! In today's society we see many acts of violence and vicious crimes, murders, rapes, abductions of children sold for sex, active shooters and terrorists. It's evil consuming our society and anyone can be evil...a banker, cook, executive, or teacher. Anyone can choose wickedness, but you cannot blame a whole group for the acts of a few. Let's punish the wicked and punish them hard, but respect those who obey and follow our laws. Remember 9/11, when police put their lives at risk to save others? Or have we forgotten?? Who protects our children when an active shooter takes over our schools? Police Officers! They put their lives in danger everyday to save ours and many have lost their own in doing so!
Police Officers are our heroes!